Victor Fletcher, Astrologer, Publisher, Editor, Founder

Angel Femia, Columnist, Poet, Philosopher

Springeagle, Therapist

Jim Health Guru

Cartoonist, LoveCry"s:

Heather Markel and Ally Walsh

Contributors:

M. Constable

Joe Hill

B. Delaney

All the staff at The Toronto Street News and LoveCry donate time, work, and their lives making sure our people get what can be given.

Our Paper is sold to the homeless at 10 cents per copy and sold on the streets for $1.00 each. The 10 cents per copy is used to pay for the printing costs.

LoveCry and Toronto Street News are registered

as non-profit charities and will give tax reciets:

Donations accepted: Call 416-406-0099

or

LoveCry

Send To 1024 Queen St.,E.,

Toronto, Ontario,

M4M 1K4
Subscribe to our Newsletter:

e-mail us at:

Homlesness is very real!


Over 50,000 homeless in Toronto!

Donations of food,cloths,blankets, toiletries are always needed.

You can drop them off at 1024 Queen St.,E.,

Toronto, Ontario

or call us at

416-406-0099

We have over 7,000 kids on the Streets of Toronto!

Please Help!

We Need Help To Keep Warm!


In Canada ATHe Streets are Cold!


Love's Not A Sin! --- Six Years of Business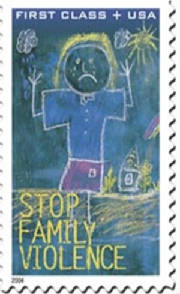 The Toronto Street News is owned and operated by ex-Street People and sold on The Streets of Toronto by the homeless so they can make money to live on and have the Pride of owning the newspaper they sell.